Marvel – The Punisher
Sinopsis:
Marvel – The Punisher Un exmarine planea descargar toda su furia contra los criminales que mataron a su familia, pero el rastro del submundo también lleva a una oscura conspiración militar.
Elenco:

Amber Rose Revah, Ben Barnes, Floriana Lima, Giorgia Whigham, Jason R. Moore, Joe Quesada, Jon Bernthal, Josh Stewart

Genero:

action & adventure, crimen, drama

Año:

2017

Duracion:

53min

Idioma:

Lat

Productora:

abc studios, bohemian risk productions, marvel television

Pais:

united states of america
Temporadas de la serie Marvel – The Punisher :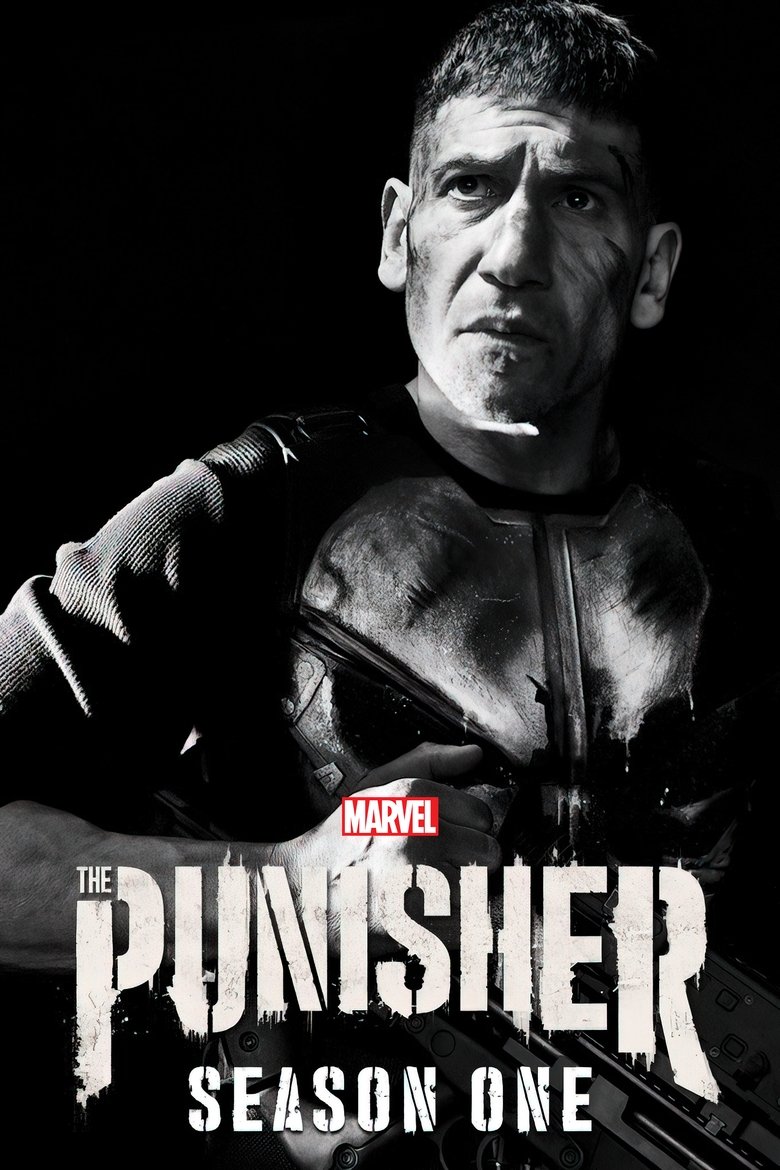 Temporada 1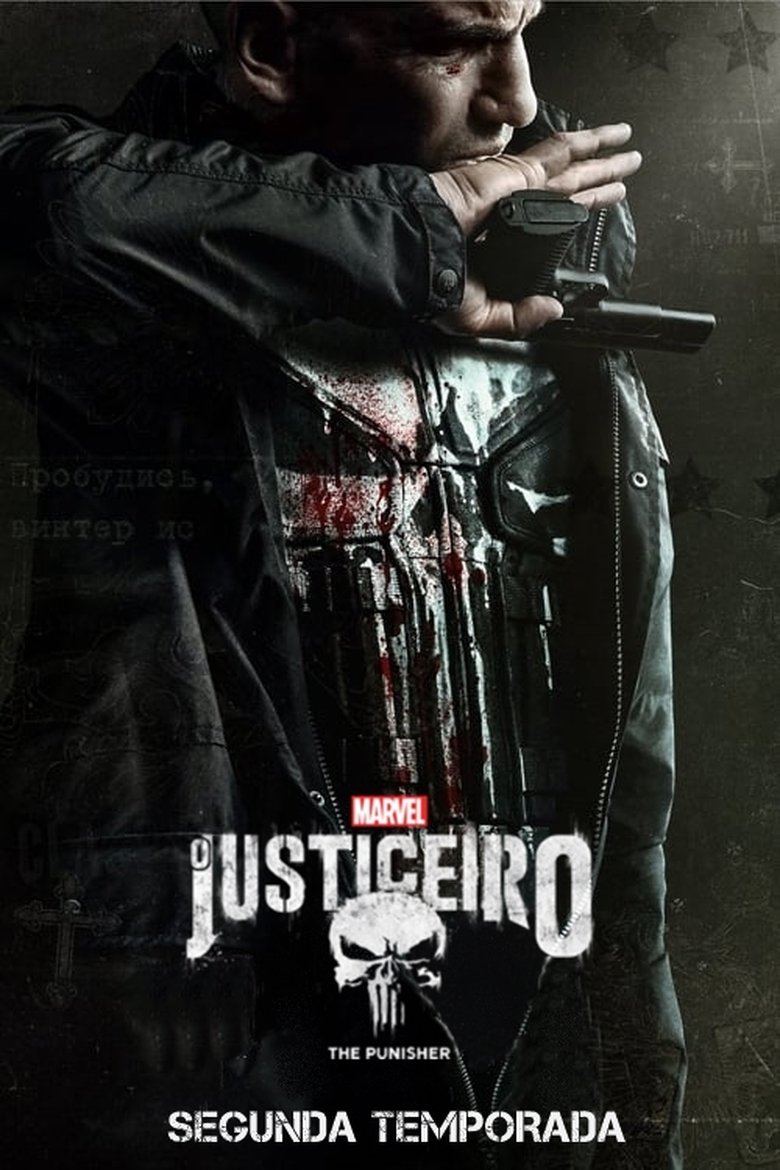 Temporada 2
¡También podría gustarte!
La longitud mínima del comentario es de 20 caracteres. ¡Respétate a ti mismo y respeta a los demás!